half a packet of white beans (250g)
1 tomato
salt
olive oil
dash of vinegar or lemon juice
spices or herbs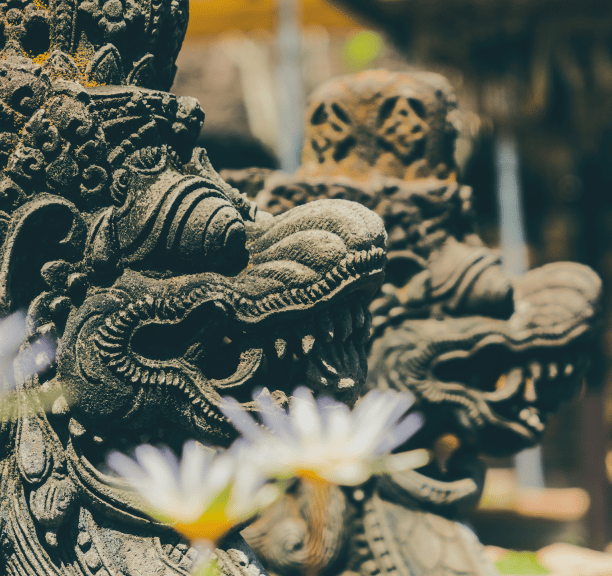 Soak beans in water over night

Rinse beans and boil half of them in water until soft

Remove boiled beans from water and blend with salt, dash of vinegar or lemon juice, 1 tomato, your choice of herbs and spices (I used cumin) and a generous amount of olive oil

Enjoy

Once you've finished the first lot, boil the other half of the beans and repeat step 3 :)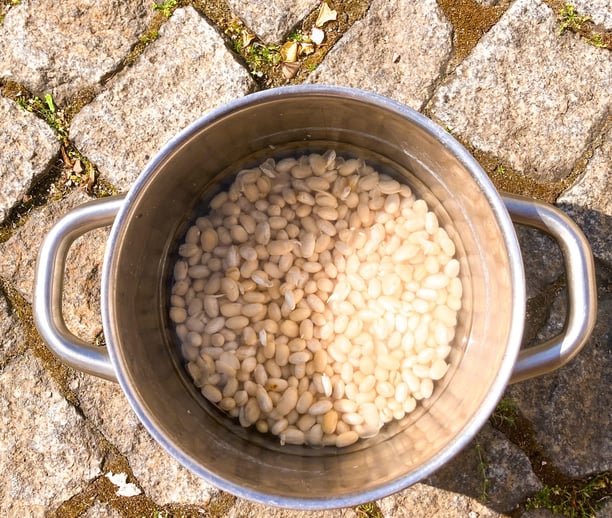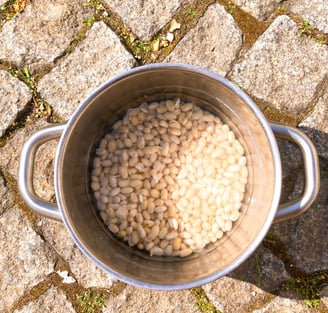 Soaking reduces gut irritating components of legumes. It also reduces the cooking time of legumes.
When boiling don't add any salt. Wait to add salt to the final mix when you blend, as adding salt to the cooking water can slow down the cooking time.
I also added black cumin to my mix because it aids the digestion of legumes.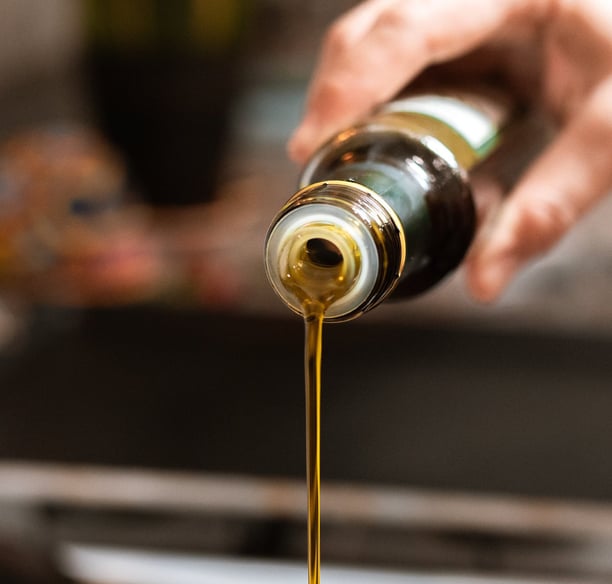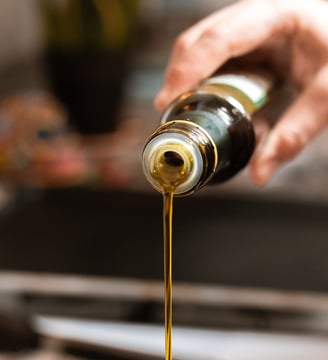 Beans: I like to buy organic. You can use whichever legumes you like.
Salt: I like to use Himalayan sea salt or another salt that is high in minerals and without additives like anti caking agents.
Vinegar: I like to use organic apple cider vinegar but any vinegar will do.
Oil: I like to use extra virgin olive oil and make sure I buy the bottle with the latest use-by date. This gives it an amazing taste. Choose whichever oil you like.
The culture in Bali is colourful and ready to be explored by the curious. Contact us so we can make sure that you don't miss anything crucial during your trip.
...with questions, comments or feedback: