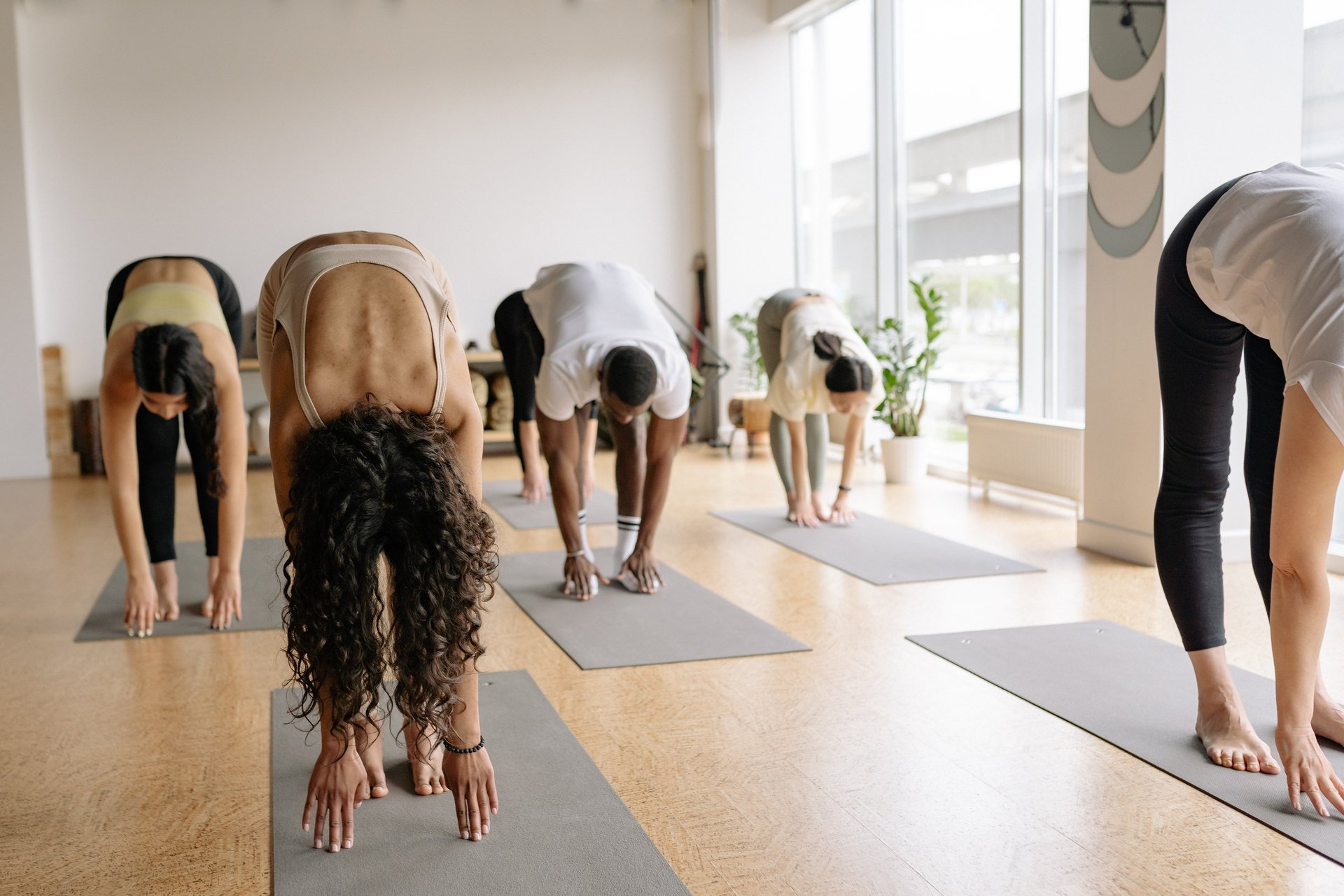 With a sense of oneness comes a sense of peace and universal, quiet love. We seek to support this through our yoga practices.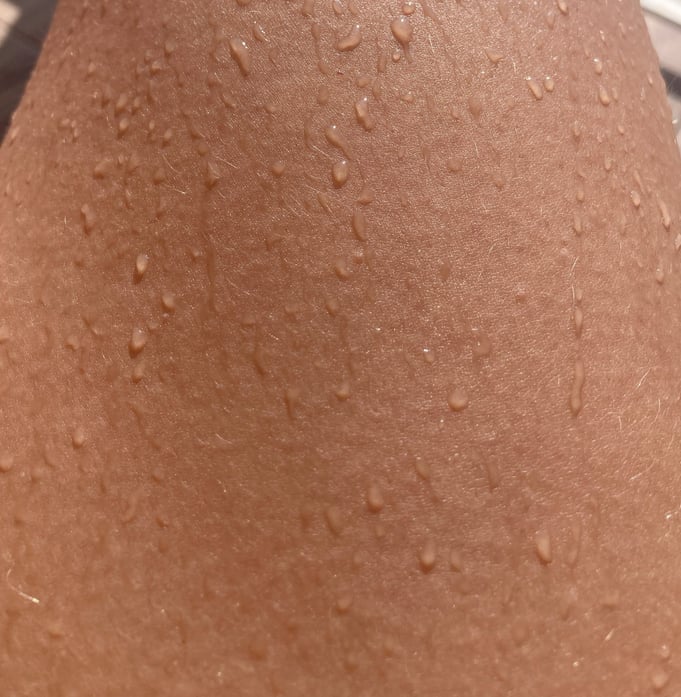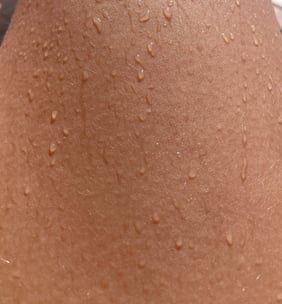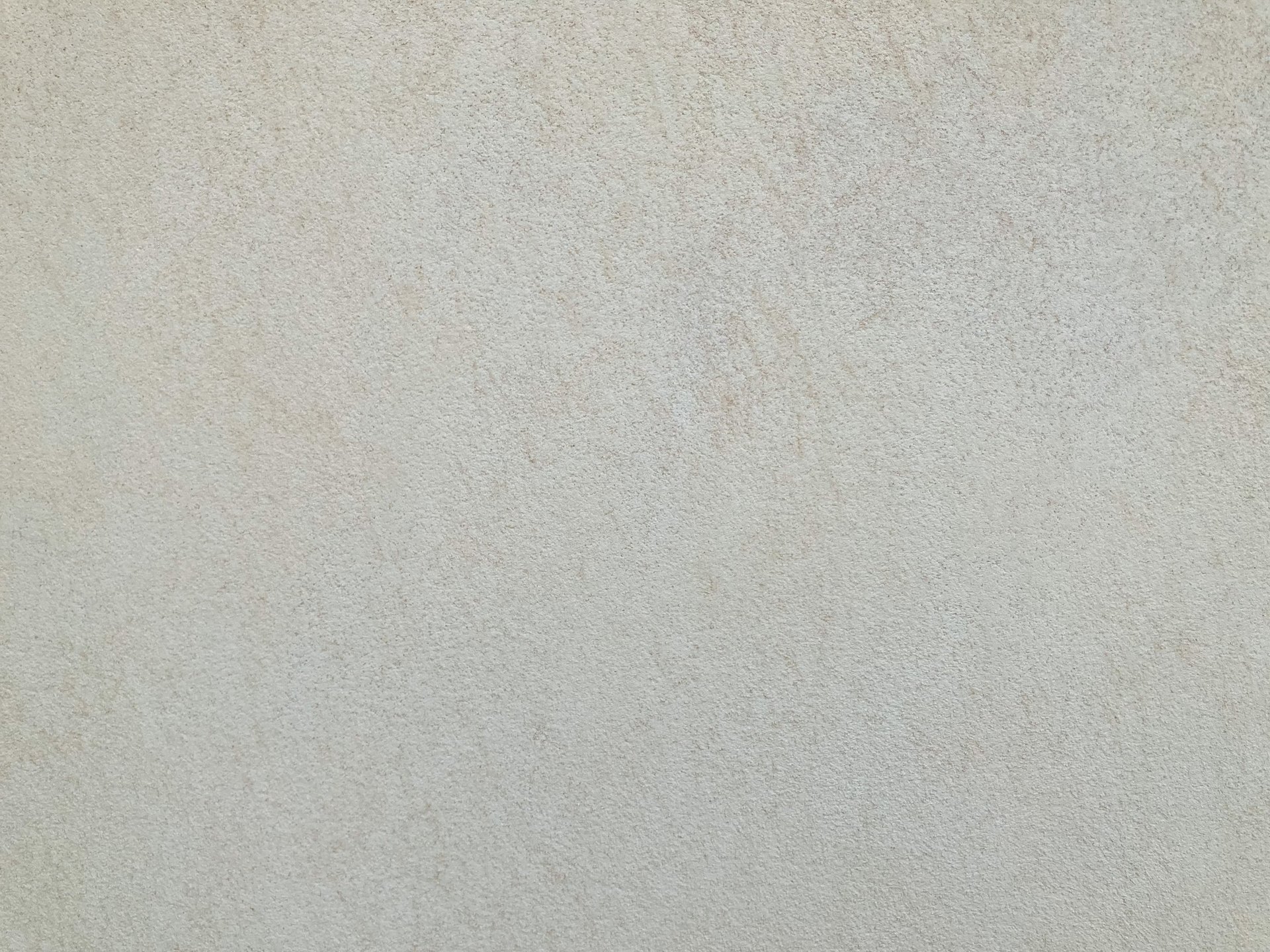 Live with ease, grace and flow, on and off the mat.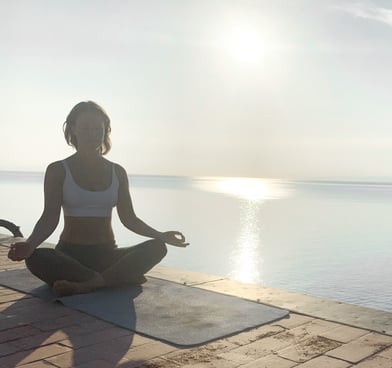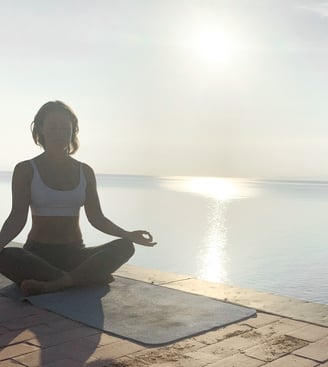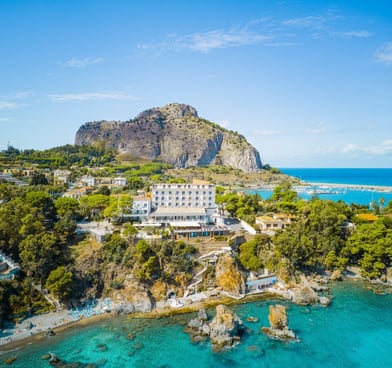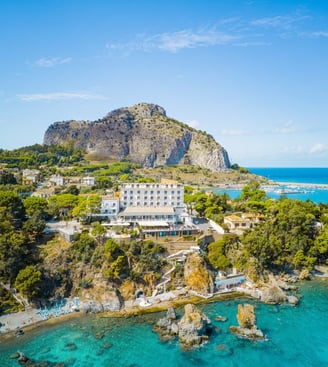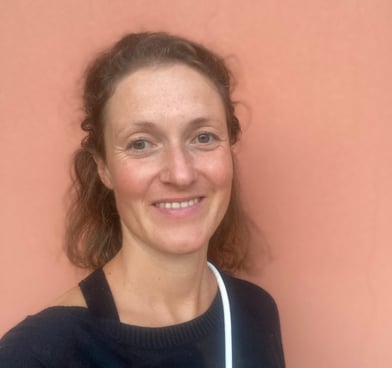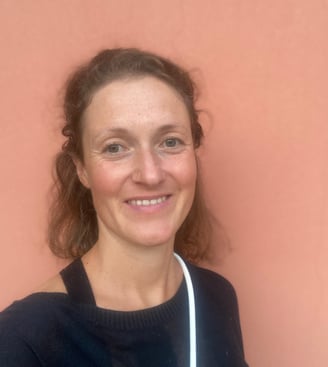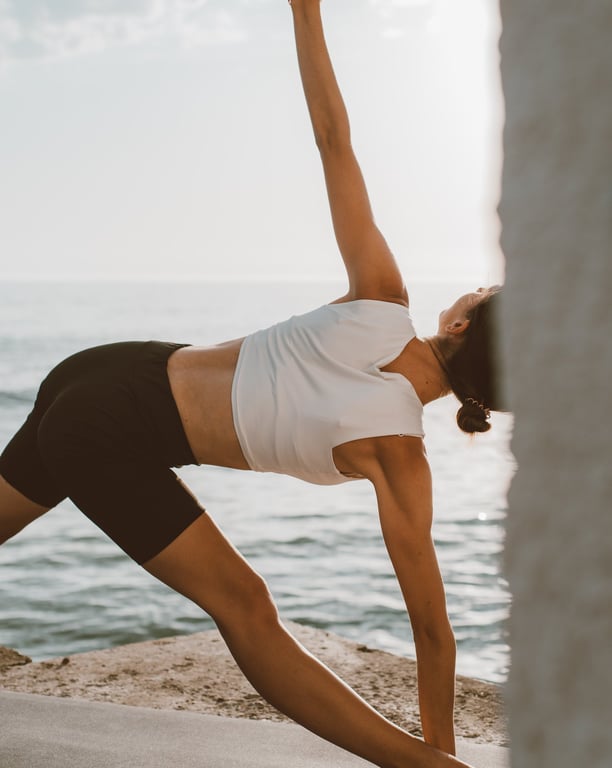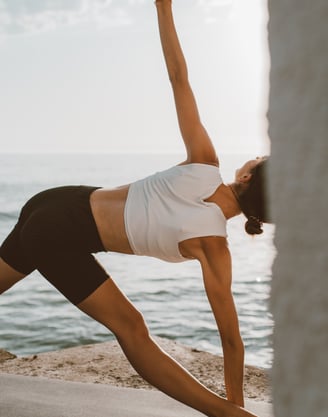 One week of daily meditation, yoga and pranayama practice, while enjoying Italian cuisine and relishing 180°+ views of the sea.
In early November, the intense summer heat in Sicily has subsided, plants are blooming and the sea is a pleasant 20°C. Hotel Kalura awaits you with many terraces from which to enjoy sunrise and sunset, a private beach and and unique, individually designed rooms. Surrounded on one side by the sea and on the other by the Madonie mountain range, we are set in a special environment for a relaxing and inspiring yoga retreat.
YOGA, MEDITATION, PRANAYAMA ON SICILY


YOGA, MEDITATION, PRANAYAMA IM ERZGEBIRGE
Die Stille des wunderschönen Walds, die traumhafte Hotelsaunalandschaft und die energetisierenden Pranayama, Yoga und Meditationsstunden sollen dazu beitragen, Energie zu schöpfen und alte Anspannungen loszulassen.
Zusätzlich können die yogischen Techniken uns dazu inspirieren, langfristig in unserem Alltag Praktiken oder Sequenzen einzubauen, mit denen wir immer wieder in den Ausgleich, die mentale Freiheit und das körperliche Wohlbefinden finden.
The ultimate goal of yoga, as I have been taught, is the realisation of our true nature, which some also refer to as enlightenment. Our true nature being peace and joy, as I understand it. This is why in the yoga retreats and class offering, we integrate pranayama and meditation practices, and views on yoga philosophy will probably be reflected in our individual conversations. The different practices we do are not necessary, I believe, for "enlightenment", but help us be at ease in our minds and bodies. This helps us realise that when thoughts drop away, what is left is peace. When our distractions are reduced and we feel more connected within, we feel connected with all around.
Subscribe to our newsletter to always be the first to hear about recent news, offers and adventures in Bali.